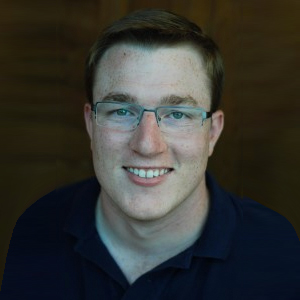 Robert M. Lee is the CEO and Founder of the critical infrastructure cyber security company Dragos where he has a passion for control system traffic analysis, digital forensics, and threat intelligence research. He is also a non-resident National Cybersecurity Fellow at New America focusing on policy issues relating to the cyber security of critical infrastructure. For his research and focus areas, Robert was named one of Passcode's Influencers, awarded EnergySec's Cyber Security Professional of the Year (2015), and inducted into Forbes' 30 under 30 for Enterprise Technology (2016).
A passionate educator, Robert is the course author of SANS ICS515 – "Active Defense and Incident Response", the co-author of SANS FOR578 – "Cyber Threat Intelligence", and an Adjunct Lecturer at Utica College for the M.S. Cyber Operations specialization.
Robert obtained his start in cyber security in the U.S. Air Force where he served as a Cyber Warfare Operations Officer. He has performed defense, intelligence, and attack missions in various government organizations including the establishment of a first-of-its-kind ICS/SCADA cyber threat intelligence and intrusion analysis mission. Robert routinely writes articles and journals in publications such as Control Engineering and the Christian Science Monitor's Passcode. He is also a frequent speaker at conferences around the world and is currently pursuing his PhD at Kings College London with research into the cyber security of control systems. Lastly, Robert, along with Jeff Haas, creates a weekly technology and security web comic titled Little Bobby.